We help communicate.
Powerfully.
It is vital to speak your audience's language, and speak it well.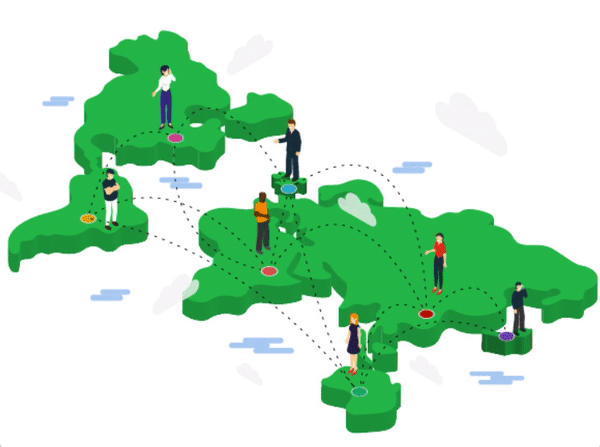 Working between English and Chinese, we offer accurate and skilful translation and interpreting services, helping companies and individuals drive business expansion, open doors for information exchange, generate return for investment and boost brand recognition in their target markets.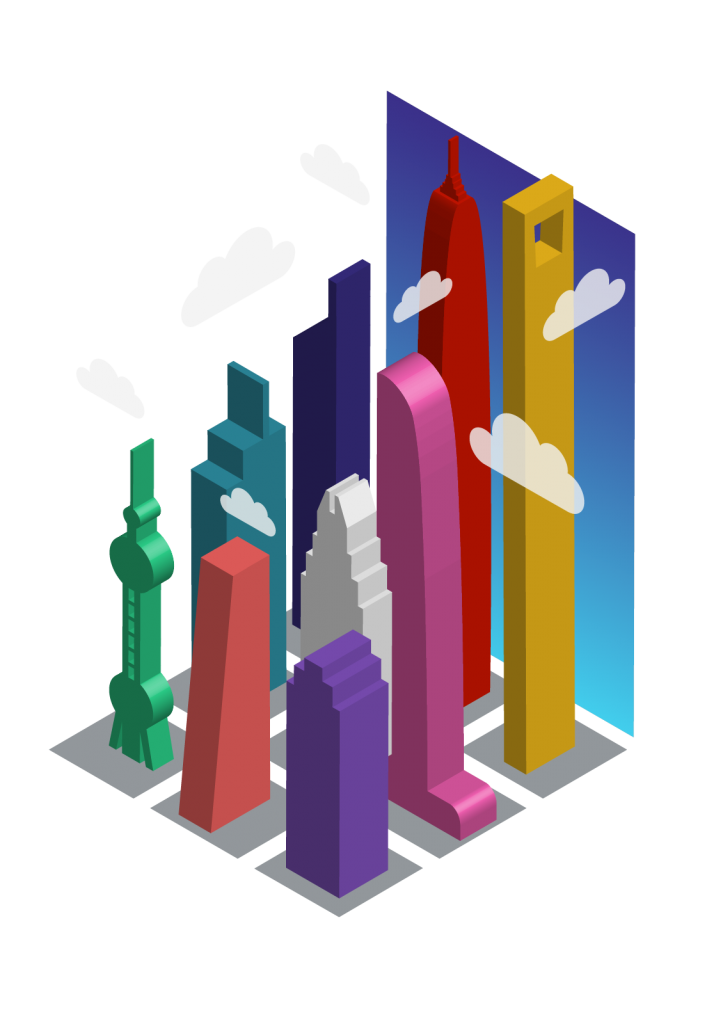 In-depth understanding
of our languages
Founded by Lina Zhang in 2010, Sino Communication provides Chinese interpreting, transcreation and translation services to the United Nations Development Programme, government delegations and many of the top 500 corporations worldwide.
We are only interested in delivering top-notch work in a timely and highly professional manner.
Our regular clients come from a wide range of industries, including financial institutions, advertising and marketing agencies, high-end fashion and lifestyle brands, publishing houses, educational institutions and market research companies.
About Lina Zhang MA MITI MCIL
Lina holds a master's degree in Interpreting & Translation Studies from the University of Leeds. After completing a placement with the Interpretation section of the United Nations, she started her career in London as an in-house Chinese translator, interpreter and editor with an international organization and later with a language service provider.
Lina is granted full membership with the Institute of Translation and Interpreting (MITI) and the Chartered Institute of Linguists (MCIL). She also specialises in project managing and transcreating creative content, such as adverts, advertorials, marketing collateral and brand guidelines.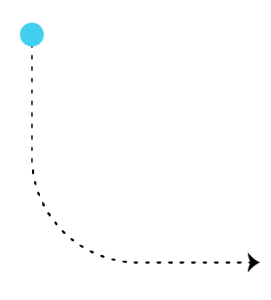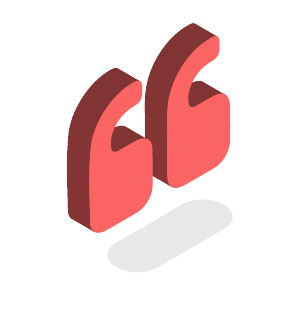 We mainly work in the following language combinations:
English – Simplified Chinese
English – Traditional Chinese
We all hold a university degree in translation and/or interpreting, and have over 10 years of experience in the language industry. We have passed rigorous examinations to become members of internationally-recognised professional organisations, including the Institute of Translation and Interpreting as well as the Chartered Institute of Linguists.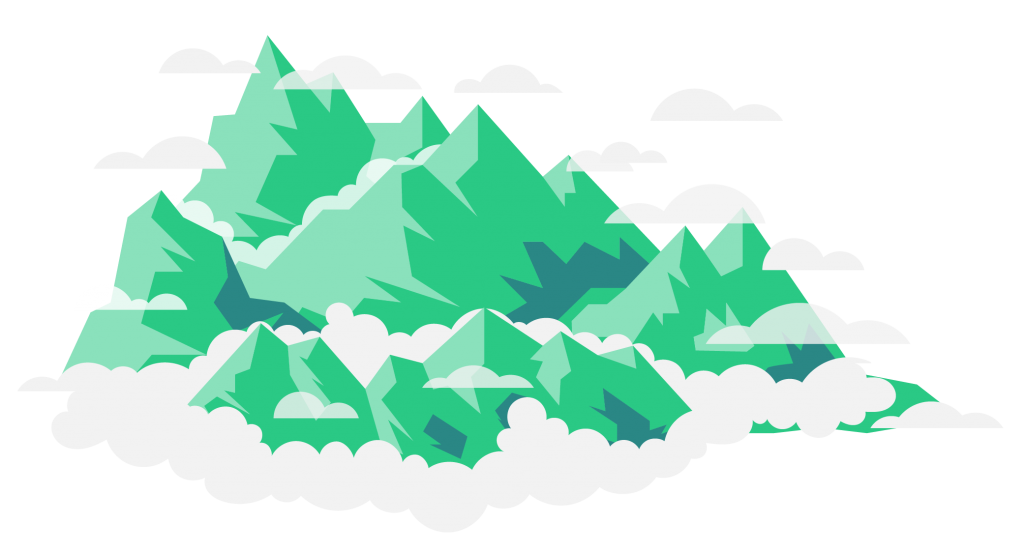 Intimate knowledge of cultural nuances that can make a difference​
Advertising campaigns, brand guidelines, publications, marketing collateral, taglines, advertorials and websites
+ Simultaneous Interpreting
+ Consecutive Interpreting:
Business meetings, one-to-one meetings, tours, workshops, web-conferences, training sessions 
Specialist areas: 
Advertising, culture, education, environment, fashion, finance, healthcare, literature, business management, marketing, public relations, telecommunication, tourism, wealth management
Interviews, meetings, films, TV programme, training materials
Proofreading, editing, quality control, post-DTP check and monolingual review
Establish project objectives, including ToV
Investigate brand/product and reference materials (e.g. website, brand guidelines)
Create a list of transcreation options, revise and shortlist
Select 2-3 best options, provide each with back translation and detailed rationale 
'Walk away' from production file, revisit later to make adjustments before delivery
Respond to client's feedback and finalise the chosen transcreation
Clients don't just buy professional language services; they invest in them and it's an investment that generates return.
We are committed to being your voice and singing your praises.
We take pride in our work, and care about our clients.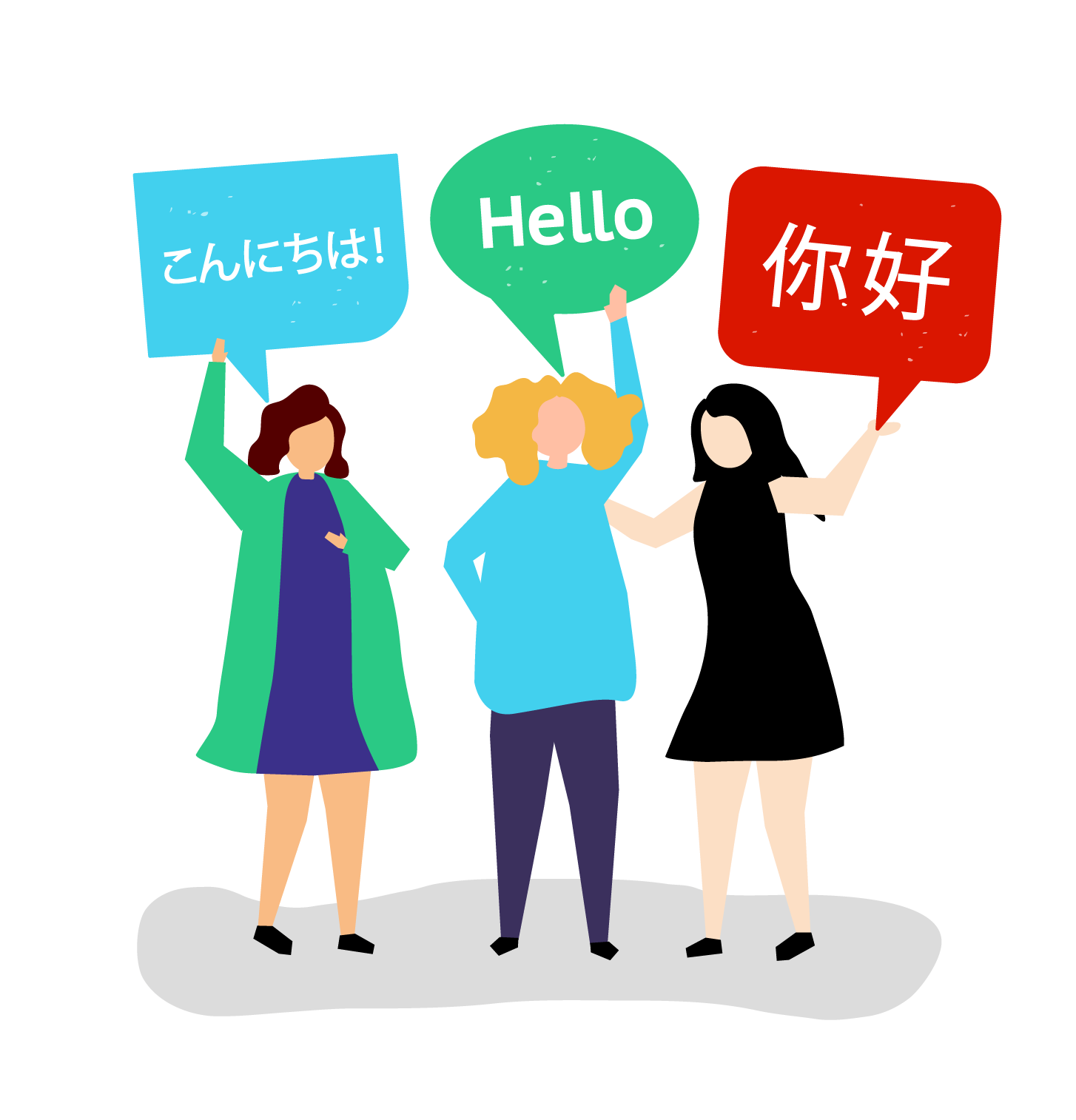 I had the opportunity to work with Lina Zhang in her capacity as translator.
She undertook the task to translate our website of both Accounting & Payroll firms from English to simplified Chinese. We had a smooth and excellent collaboration. Lina is effective in achieving goals and absolutely precise in time frames. Her responsiveness and efficiency are top high.
Lina has always acted with the utmost professionalism and it is clear she has an extensive knowledge of her field of work.
It was a pleasure working with her. I would recommend Lina to any business needing support of such kind.
John Kleopas, Owner / Managing partner
I have worked with Lina on many occasions. Her services, as always, are excellent and we are very happy to work with her in the long run for translation projects into Chinese. Lina welcomes feedback and takes it into consideration for all future work. I believe she keeps notes as I only need to tell her who the client is and she keeps not only the terminology but also the styles consistent. She is one of the best Chinese translators we have on the books and I have no doubt recommending her to anyone.
Anson Yeo, Account Executive
Lina is one of our most trusted writers – she approaches everything with craft, creativity and care, demonstrates meticulous attention to detail, and is always on hand to discuss the work.
We really value her signature blend of professionalism and creativity and look forward to future collaborations.
We would like to let you know how pleased we were with the outstanding services you have given us. We were particularly impressed with your attention to details and ability to meet deadlines. It was a pleasure working with someone who knows the meaning of efficiency.
Thanks again for your hard work. It was much appreciated and we look forward to working with you again.
Lina has proved that she is up to the high standards we expected from our suppliers.
We appreciate her professionalism and reliability as well as her friendly approach. It is a pleasure to work with her and we will certainly continue to use her services in the future.
Lina is a great person to work with. She works professionally and efficiently. She impresses me with her dedication for her knowledge, any work she undertakes and her passion for new ventures.
Overall, this is a very good translation with only one minor error. The candidate has exercised good judgement in re-wording or adding grammatically or semantically necessary meaning to the translation. The TT reads very well as if it was written in Chinese in the first place. It is evident that the translator has conducted extensive research in the relevant field.
Institute of Translation & Interpreting Membership
Lina is one of the best linguists we have worked with. We can always trust her to deliver high quality translations and we have received many positive feedbacks on her interpreting skills. I wish that all linguists we work with can be as reliable and highly professional as Lina. We have recommended her to other companies and we are very happy to work with her in the long term.
Meanwhile the editor's feedback: The quality is so good that there is no need to change anything, except I bolded 'SHANGHAI', as there is no capitalisation in Chinese, we normally just use bold characters. This piece of translation conveys the meaning of the original English faithfully. The wording and expressions are very natural and smooth in Chinese. It's a pleasure reading it.
Hi Lina, Just to pass on our client's comment about your translation: I'm very pleased with the Chinese translation! Please pass my thanks to the translator. Well done, Lina. You're are star.
I just wanted to let you know that the client has told me that the local reviewer has finished checking the translation and they provided positive feedback on it. Thank you for helping me with this project.
We've had some feedback from our client on this project you worked on: We were pleased with the translations – they were delivered when needed and of a good quality. Thank you also for the last minute translations returned so quickly – these were much appreciated
Hi Lina,
Amazing, thank you!
By the way, the editor was very happy with your translation: The translation is professional and impressive. Only minor changes were made to improve formatting.
Nicely done!
Hi Lina,
Just wanted to say thanks so much for your work on this, our editor here was very impressed especially with the wordplay.
Thanks again!
We work regularly with Lina on creative translations.
Her work is always of very high quality and she is one of our most trusted linguists. 
Morning Lina,
Attached is the edited translation. Please could you finalise it by 1 p.m. UK time today? The editor mentioned that it was very nicely done, good job. 
Hi Lina,
Happy Good Friday!
We have now heard back from the editor: Yes, there are only a couple of adjustments, because I think the translation quality is really good.
I would also like to mention that the proofreader didn't make any changes to the translation. She said it was excellent.
Just a quick note to let you know that the client is thrilled with the feedback you provided. Very nicely done, thanks so much for your support! They're having a meeting to discuss about all the potential brand names today at noon UK time.
Hi Lina,
Just wanted to pass on some great feedback about this ongoing project: The client, who is Chinese themselves, says: 'This Mandarin translator is really good. Can we be very choosy to have her/him as much as possible as our favourite Mandarin Translator? So please be prepared to do all of their translations. Thanks for your always excellent work!
Hi Lina,
I received very good feedback on your translation so I wanted to pass the feedback on: I just checked the translation very carefully. I would say the translation is not only accurate in conveying information, but also appropriate in tone. I feel comfortable reading the Chinese version from a native Chinese guy's perspective. They had done a really awesome job translation it!  Thanks, Lina!
Hi Lina,
Edited files are ready.
Please find below editor's comment: I have reviewed both documents and have to say these 2 pieces were very nicely done! 
I only made 2 minor changes in the attached file, and for the other one it's all good to go, no need to make any amendments.
Thank you for checking it and for sending the final copies back when possible today.
Hello, happy Wednesday!
Just to say the Chinese client thought the work was excellent…. what a great job you did. Thank you. 
It's possible they may want us to pick up on the social media part of the document at some point, so I'm asking them about that. But in the meantime a big thanks from all the team here as it was such an important project for us.
Hi Lina,

I hope you're really well today. I wanted to follow up and say a huge thank you for the exceptional work you did on [BRAND], the team here were just so impressed and you made our editor's life very easy. 
Dear Lina,
I have just received the following feedback from our client on the interpreting service you provided for this 5-day meeting: We are very happy about the interpreting services provided by Lina.
We are particularly impressed by her skills and knowledge – it is obvious that she has done extensive preparation for our meeting, in terms of both vocabulary and background information.
We have had a few interpreters working with us on our previous visits to London, but so far, Lina is the best interpreter we have had and it would be great if we could invite her to join in us next year again. Good job!
Thank you, Lina, for your outstanding services!
Hi Lina,
I've heard back from the editor with the copy:
The translator very creatively translated with a vibrantly informal approach which is very well accepted by the Chinese young females nowadays. I think it's much more effective than the current Chinese copy in Swarovski's Chinese website.
Please pass my compliment to the translator.
Had some lovely feedback on the CGI Process brochure you edited for us Lina – see below from the agency team : )
We had some great feedback on our process document 🙂
"Yes, it is translated very accurately. We fully understand the CGI production process and the division of labor between the two sides. Thank you"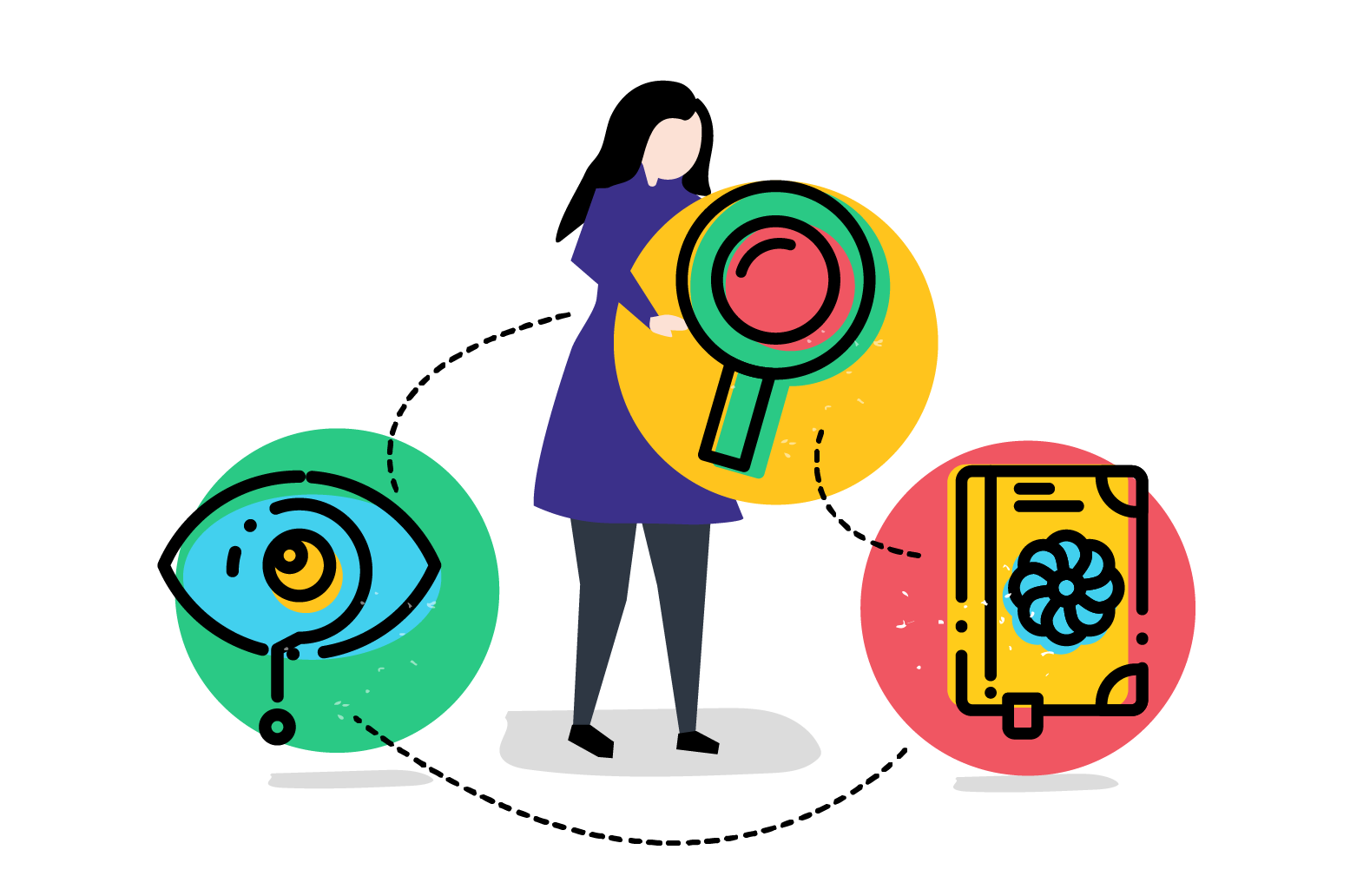 The term 'transcreation' is primarily used in marketing and advertising industries to refer to the process of 'recreating' content in target languages in a way that not only conveys message, but also preserves the look, vibe, style, carries the same implications and resonates with the intended local audience.
Transcreation is translation taken a step further, aiming to ensure your communications are original, emotive, powerful, relevant and appropriate in a different cultural context. it requires outstanding copywriting skills as well as intimate knowledge of both source and target languages.
Transcreation is best used for creative content, marketing-focused materials and brands intending to establish its exclusiveness.
Simplified Chinese and Traditional Chinese are two standard character sets of the Chinese written language. Traditional Chinese characters are currently used in Hong Kong, Macau and Republic of China (Taiwan), while Simplified Chinese is the official written language used in the People's Republic of China and Singapore.
The biggest difference between Simplified Chinese and Traditional Chinese lies in the number of strokes in each character, with the former having fewer strokes in most cases. although Traditional Chinese shares many words with Simplified Chinese, there are differences in terms of grammar, vocabulary and style.
Traditional Chinese used to be dominant in the overseas Chinese communities for historical reasons, although with more people from Mainland China immigrating to the UK and other western countries, Simplified Chinese is becoming increasingly common worldwide. 
Mandarin and Cantonese are terms for two major forms of spoken Chinese. those two terms are relevant in interpreting context. Mandarin is the official spoken form of Chinese in the People's Republic of China, Singapore and Taiwan.
Cantonese is widely used in Hong Kong with some people in Southern China (mainly Guangdong province) also being able to either speak or understand.
Mandarin and Cantonese are not mutually intelligible, largely because of different vocabulary used when spoken and different pronunciations. they are both tonal language, with Mandarin having 4 tones and Cantonese more than 6 tones. 
For interpreting assignments, we offer half-day (up to 4 hours) and full-day (up to 8 hours) rates.  Accommodation, travel expenses and travelling time are to be either arranged or reimbursed by you. For interpreting assignments beyond 9.00 a.m. – 18.00 p.m, on weekends and public holidays, my rate is slightly higher.
Rates for translation projects are based on the total source word count, delivery time, file format, subject matter, technicality/creativity invovled and any special requirements you may have. 
Our hourly rate applies to transcreation, proofreading and editing projects.
The simple truth is that language service market is not regulated, so each provider is free to price their services based on experience, specialities and their business goal.  Some attract work with low rates, and often rush through projects, while the others focus on serving their clients with solid skills and extensive experience. 
It is worth mentioning that arranging for a re-translation is always more costly and time-consuming than getting the work done properly the first time around, so please compare several language service providers carefully before making decisions. 
After all, it is easy to calculate how much you spend on language services, but what's not easy is determining how much poor services will cost you.
transcreation, Interpreting & translation Projects
Years of combined industry experience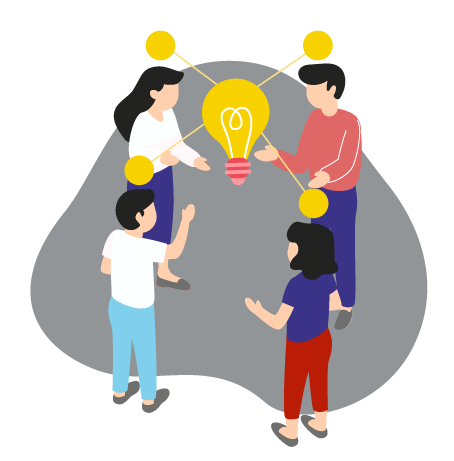 Like what you've seen?
Get in touch.